SKILL MOUNT ELECTRONICS TRADING LLC is the region's most trusted and leading professional supplier, specialized in designing, manufacturing and marketing of LCD,LED, Curved TVs Mounts, Monitor, Speaker and Projector mounts, TV floor stand, DVD / Receiver mount, Video wall brackets and stands, AV furniture, Tablet Mounts, Ceiling mounts, Motorized mounts, TV lift & other consumer electronics widely used in residential and commercial activities. With over 15 years of experience in this industry, our technical expertise and knowledge has helped us grow from a humble beginning in 2007 in Dubai to mark our presence in UAE.

Our company has grown to become one of the largest TV Mounts supplier in registered brand name of "Skill Tech". We Export our products to all over the world with very strong client base in retail, Corporate and Hotel projects, We offer products that suit all budget ranges & categories of requirements, such as projects, wholesale, retail corporate & end user level as per the demand.
We specialize in audio-video installation services for residential and commercial projects also.
Our Services
Our technicians are well trained and expereinced, We are taking care of TV installations, LED Walls, Video Walls, MDA Installation and elivery services etc...

Mission
To passionately turn any challenge into a solution. Collaborating with our partners to create great products.Assuring high-quality standards and cost-effective products at all times.Setting up state-of-the-art facilities with the best customer support through Innovation, Quality, and Competence.Uphold our social responsibilities of delivering highest standard products and services without compromising on our core values of integrity, good ethics, and commitment

Vision
To become a leading player in the region in AV installation,Video walls, Kiosk and retail sector as well as.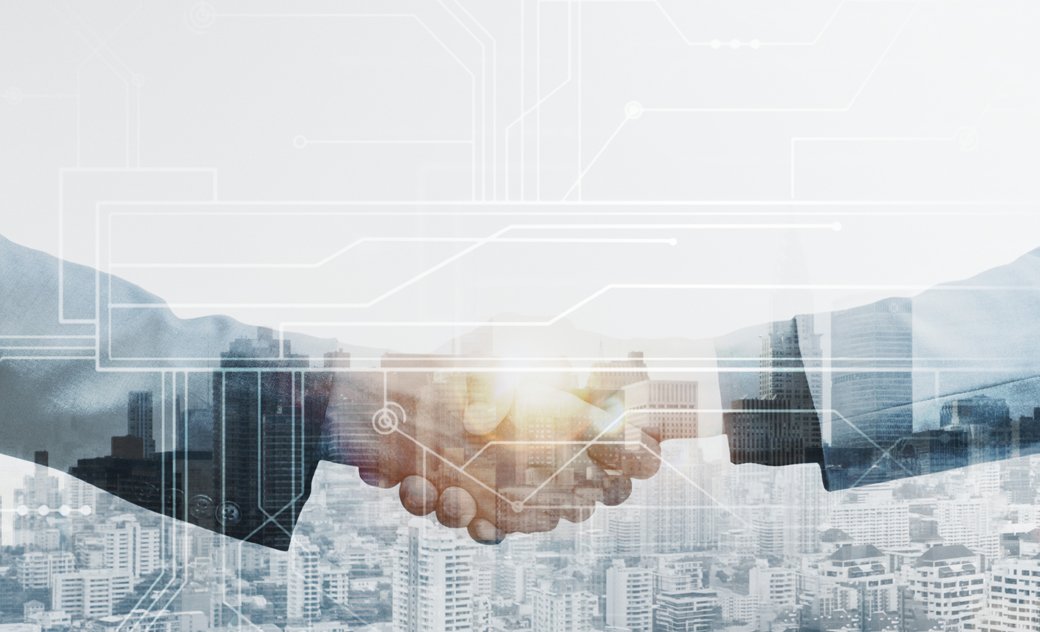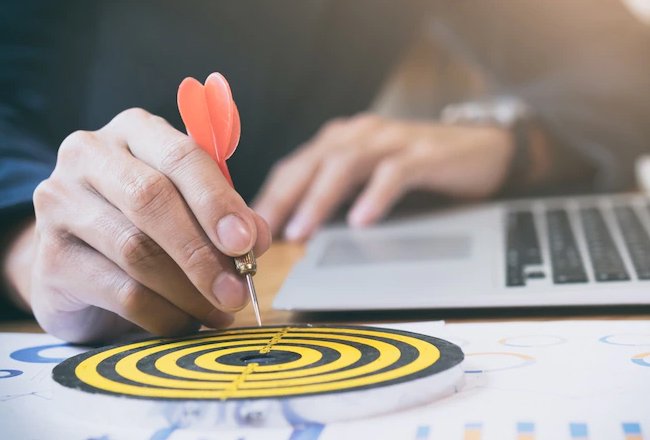 Values
The heart of company? Our people! We encourage and support all Skill mount Trading employees to bring out the best for our customers and suppliers. Because people make the difference
Integrity
We are honest, trustworthy and dependable. Integrity is at the core of all we do–how we conduct ourselves and interact with all of our stakeholders.

Excellence
We strive to be the best in all that we do and to perform at world-class levels. Excellence is both a goal in itself and the way to achieve that goal. Striving for excellence means continually working to improve ourselves and our business operations.

Fun
We work because work can be fun, fulfilling and exciting.
We enjoy our work and appreciate the fun of being part of a team that is being innovative, making a difference and winning. Having fun through work means knowing that what we work at each day has a positive impact and being inspired by what we do. We believe a workplace that supports respect for one another, teamwork and diversity of backgrounds and views is a fun workplace.
Ambition
Ambition has driven us to where we are today, and will help us to sustain a position within the global